Menomonie Area Chamber Ambassadors
The Menomonie Area Chamber Ammbassadors are the official representatives of the Menomonie Area Chamber of Commerce. This fun and energetic group is responsible for welcoming new businesses at ribbon cuttings, ground breakings, and delivering welcome baskets.

---

Jeff Jaeger

Ambassador President
WESTconsin Credit Union

---

Michelle Buckley

Welcome Basket Co-Chair
Travel Leaders - Travel Now


---

Edna Perkins

Ambassador Member at Large
Jeatran Associates


---

Carol Hestekin

Bank Mutual


---

Dr. Angie Lew

Stucky Chiropractic of Menomonie


---

Wendy Wold

Quality Auto Body, Inc.


---

Dan Rowe

Ambassador Vice President
Chippewa River Industries

---

Krystal Geurkink

Welcome Basket Co-Chair
Auth Consulting & Associates, Inc.


---

Dianna Fiergola

Membership Chair
Mainstream Boutique


---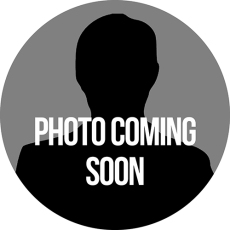 Jason Johnson

Edward Jones


---

Jim Lockie

Dairy State Bank

---
Placeholder text
Want to Join?
---
Interested in joining the Menomonie Area Chamber Ambassadors? Click the sign-up online button and get signed up today!

Kay Pershern

Ambassador Secretary
WESTconsin Credit Union
---

Kari Loomis

Business After Hours Chair
24-7 & West Wisconsin Telcom


---

Janet Adams


On The Go Bus

---
Placeholder text

Jon Kroening

Heartland Financial Associates, LLC


---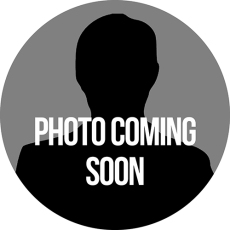 Travis Sharer

Marco - Eau Claire


---