Clear Connection Chiropractic - Colfax
600 Main Street
Colfax, WI 54730
 (715) 377-4774
Hours:
Monday - 2:00-6:00 p.m.
Tuesday - Friday - 8:00 a.m. - 6:00 p.m.
Thrivent Financial - Red Cedar Team
Welcome Board of Directors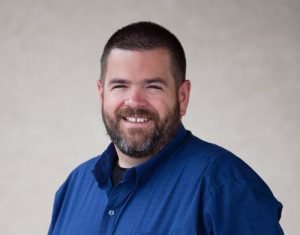 James Cameron has served as the Lead Pastor of the Menomonie Alliance Church, of Menomonie, WI. since August 2019 and as a pastor with the Christian and Missionary Alliance for the last 19 years.
James serves as a Chaplain with the Menomonie Police Department. James has also established close working relationships with numerous pastors from other churches in the Menomonie area.
James and his wife Megan have four children, Micah, 15, Caleb, 13, Silas, 10, and Aleah, 7. Megan works at WESTconsin Credit Union as a teller at the North Branch in Menomonie, and Micah is currently employed at Culver's. Their kids also attend Menomonie Schools. The Cameron family is proud to call Menomonie home and looks forward to becoming more involved in the community.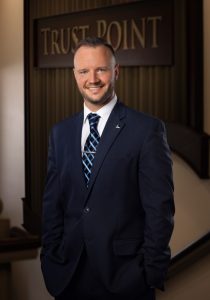 Travis Ida is responsible for new business development and increasing awareness of Trust Point's trust and estate administration, along with wealth management and retirement planning services. Trust Point is a 107 year old independent wealth management firm with specialized services in trust administration, investments and 401K plans.
Prior to joining Trust Point, Travis worked 12 years for the Boys & Girls Clubs of the Greater Chippewa Valley, four of those years as their Chief Operating Officer. During his time with the Boys & Girls Clubs, Travis dedicated much of his time to establishing relationships in the Menomonie community, and is excited about the opportunity to continue giving back.
Travis is a firm believer in serving communities. He designates much of his time to volunteerism, such as serving on the board of directors for Young Professionals of the Greater Chippewa Valley; chairing it's Impact Committee as well as being nominated as the incoming board chair in 2022. He serves on the Eau Claire Youth Leadership and Workforce Development Committee's and is also an Ambassador for the Eau Claire Chamber.
When Travis can find some free time, he enjoys playing and watching sports, but more importantly he enjoys time with his friends and family. During the summer months, he spends as much time as he can out on the water.
Chamber & Community
Upcoming Events
As a Chamber member investor, you now have another added benefit to your investment. MyChamber App puts your business at the fingertips of our community members and visitors. MyChamber App is similar to our website, which lists your business in the category listing or by searching, it includes the Chamber calendar of events, Hot Deals, and a map.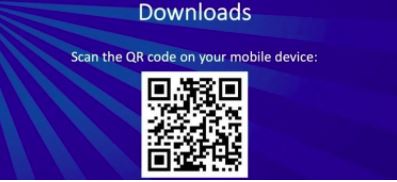 MyChamberApp can be downloaded for free on your iPhone, iPad and Android for an on-the-go experience. Download by scanning the QR code or in the app store or Google Marketplace.
Menomonie Area Chamber of Commerce & Visitor Center Moves
NEW ADDRESS
1125 North Broadway Street, Suite #3
Menomonie WI 54751
715-235-9087