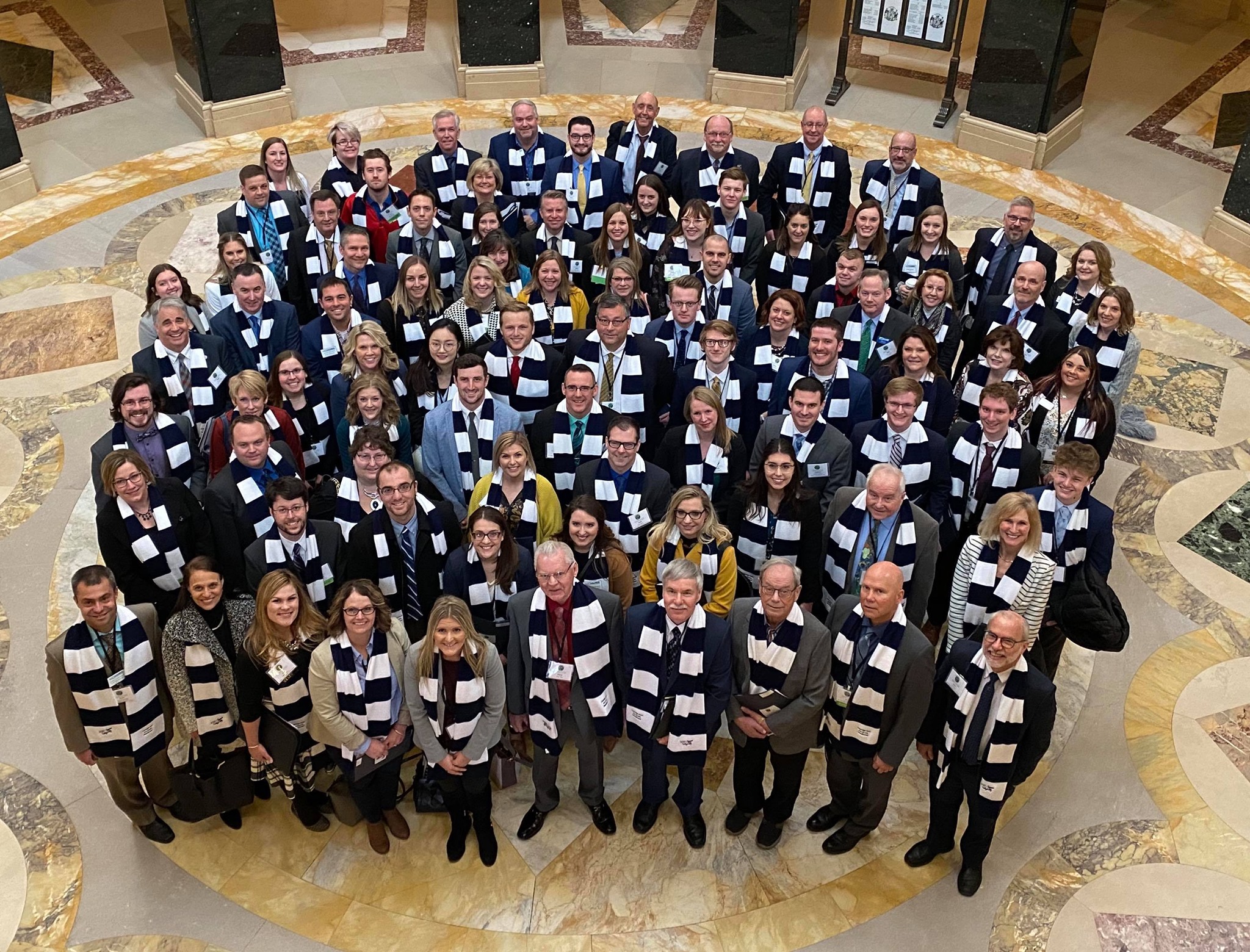 The Menomonie Area Chamber & Visitor Center is your partner to a variety of advocacy platforms such as:
Chippewa Valley Rally legislative visits
Front seat to legislative information and updates
Local business advocacy to voice our investors feedback
Connections and relationship with policy makers
Organizing and facilitating advocacy events
Providing letters of support for specific advocacy issues
Contact the Chamber if you have any questions regarding the Chamber's role in advocacy, Ashley DeMuth.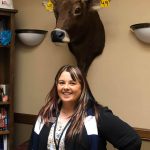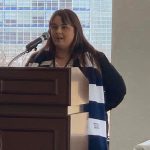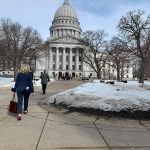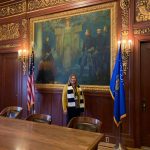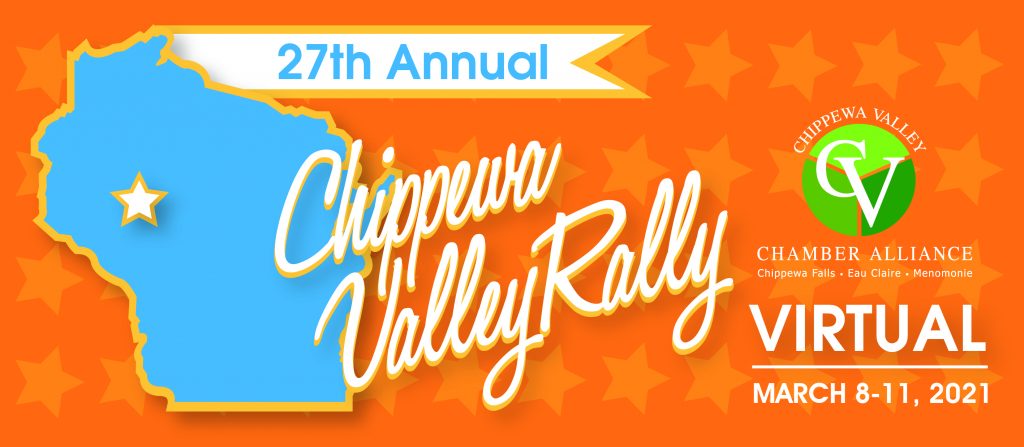 Once you register, we'll be in touch frequently before the event with planning updates and participation details. Reserve your spot today!
EVENT ITEM NAME                        EXPIRES                        PRICING
Chippewa Valley Rally                  March 11, 2021              $39.00
If you have an advocacy that you would like to share with the Chamber team or have specific questions regarding Chippewa Valley Rally, reach out to Ashley DeMuth at [email protected]
Chippewa Valley Rally Week 
Presented by the Chippewa Valley Chamber Alliance
Chippewa Falls • Eau Claire • Menomonie
For 26 years, Chippewa Valley business and community leaders have traveled to Madison each winter to visit lawmakers in the State Capitol to advocate for our region's economic priorities. In February 2020, more than 100 people participated in this annual event organized by the Chippewa Falls, Eau Claire, and Menomonie Chambers of Commerce.
Because of restrictions on large groups and the need for safe practices amid the COVID-19 pandemic, the Rally will look a bit different in 2021. But just as always, it will bring critical regional economic priorities to policy makers as decisions are made about the 2021-23 state budget.
How it works
The 2021 Chippewa Valley Rally will take place virtually in bite-sized portions over Monday-Thursday, March 8-11. There will also be an optional advance issues briefing on Friday, March 5. The event will kick-off with two sessions for all attendees on Monday afternoon, then continue with a variety of sessions and small group legislative visits on the mornings and early afternoons of Tuesday, Wednesday and Thursday. All events will be conducted via Zoom. It's like traveling to the Capitol without having to leave your home or office.
Presenting the issues
The heart of the Chippewa Valley Rally is presenting critical economic issues to policy makers as they deliberate on the 2021-23 state budget. Issues statements, currently being finalized, will include key regional priorities like broadband expansion, the UWEC Science & Health Sciences Building, UW-Stout's Heritage Hall, opening up land for economic development in Chippewa Falls, and the need for state leadership on workforce challenges.
What registration includes:
• Access to several all-attendee events, including presentations from policy experts, the Governor (invited), legislative leaders, cabinet secretaries, and others.
• Advance issues briefings and advance information on the 2021 key issues being presented by the Chippewa Valley Chamber Alliance.
• Legislative visits: You'll be asked to participate as part of a small team in 3-5 total virtual visits with legislators (scheduled with 30-min time slots), which will be scheduled in the mornings on Tuesday, Wednesday, and Thursday, based upon your availability. (After you sign up, you'll be contacted to confirm your schedule availability. Each visit will be led by an experienced team leader.)
Registration this year is just $39 per participant, since we will not have transportation, facility and food expenses.
Preliminary schedule: Event times and topics are subject to change and will be updated as schedules are confirmed
Friday, March 5
11:00 a.m. Advance Issues Briefing and Q&A
Monday, March 8
1:00 p.m. Issues Briefing and Q&A (same content as Friday)
2:00 p.m. All-attendees event: Political experts panel - how to be effective in talking to lawmakers
Each day: Tuesday, Wednesday, Thursday, March 9-11
All-attendees events (topics and speakers to be announced)
Each day will include morning and early-afternoon opportunities to interact with key legislators, cabinet secretaries, policy experts and others. These events are being confirmed and you'll be kept updated so you can plan your final schedule.
Legislative small group visits (one of the three mornings)
As a participant, you'll be assigned to make legislative visits on one of the three mornings (Tue, Wed, or Thu), based upon your availability. Once you register, we'll contact you to confirm your schedule availability. Then the week before the Rally, we'll assign your team and appointments.