Your recruiting process just got easier by attending this EXCLUSIVE event, Meet Menomonie! Save time and money as you showcase your brand face-to-face to a talented audience of incoming University of Wisconsin - Stout faculty, staff, and students.  Over 5,000 individuals will be invited to attend this event!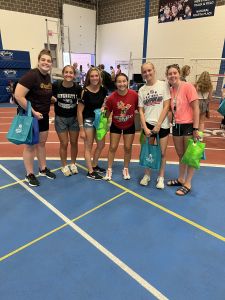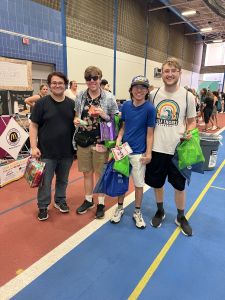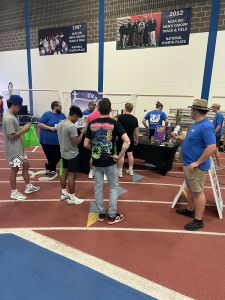 This event is ideal for businesses and organizations that are seeking employees, interns, or simply to promote all the great things your business has to offer!
Wednesday,
September 6, 2023
University of Wisconsin -
Stout
Sponsorship & Exhibitor Opportunties
Spotlight your business or organization as a Meet Menomonie Sponsor and exhibitor! If you don't see what you are looking for, please contact the Program Manager at [email protected] to explore components of a customized Meet Menomonie partnership package.
Sponsorship Opportunities
Platinum Sponsor - $750.00
Gold Sponsor - $250.00
SPONSORSHIP DEADLINE: August 7, 2023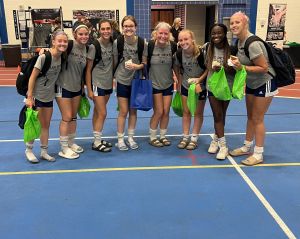 Exhibitor Opportunities
Chamber Investor Exhibitor Booth - $150.00
Non-Chamber Investor Exhibitor Booth - $300.00
REGISTRATION DEADLINE: August 30, 2023
SPONSOR & EXHIBITOR CHECK IN
2:00 - 3:00 PM
MEET MENOMONIE EVENT STARTS
4:00 PM